Welcome to Bandai Namco Mobile
PAC-MAN to Tekken, Tamagotchi to Dark Souls, we are a games company steeped in history and BANDAI NAMCO Mobile is the exciting new pillar of the BANDAI NAMCO Group's mobile strategy, to grow from a top 5 global mobile publisher to #1!
We offer a truly flat structure, full role autonomy and the creative freedom of a start-up, whilst still having the legacy, resources and stability of Bandai Namco, a global gaming powerhouse. Our goal in Barcelona is to enrich Bandai Namco's list of successful IPs by creating original and innovative mobile games.
We Are
Average Years Experience 🎮
Our culture is built on freedom and trust. Moving away from the traditional pyramid hierarchy. We operate in a flat structure, minimizing bureaucracy and processes, whilst providing full ownership and autonomy to everybody.
Always focusing on quality over quantity, we keep our teams small, staying flexible and agile which is crucial in the Mobile market. We strive to hire the best, diverse talent from all corners of the world, that will continue to raise the quality bar.
We have very few processes, two examples of this are no fixed working hours, and an unlimited, self-approved holiday allowance. We want our teams to harness the power of independence and freedom, walking through the office doors feeling refreshed, invigorated, and ready to innovate.
Our Team
Here we have creative freedom to really innovate in the mobile space. We are always excited and enthused to start each day knowing that we have ownership and control every step of the way on our ideation, processes, and projects.

Matthew Pellicane

Games Designer

Bandai Namco Mobile has been extremely supportive during my onboarding and relocation from Germany, it's a great atmosphere and I love working with a wide variety of nationalities and specialities.

Janneke van Ooyen

Community Manager

The team at Bandai Namco Mobile is full of talented and amazing people, I feel honoured to be able to contribute to the franchises I grew up with and love.

Manu Nieves

Marketing Artist

I joined Bandai Namco as I was super excited at the chance to start in a studio being built from scratch, the innovation-centric company mission, and the flexible and hierarchy-free team structure. It's a really fresh and forward-looking approach to game development, a challenge I didn't want to miss!

Nacho Pintos

Game Designer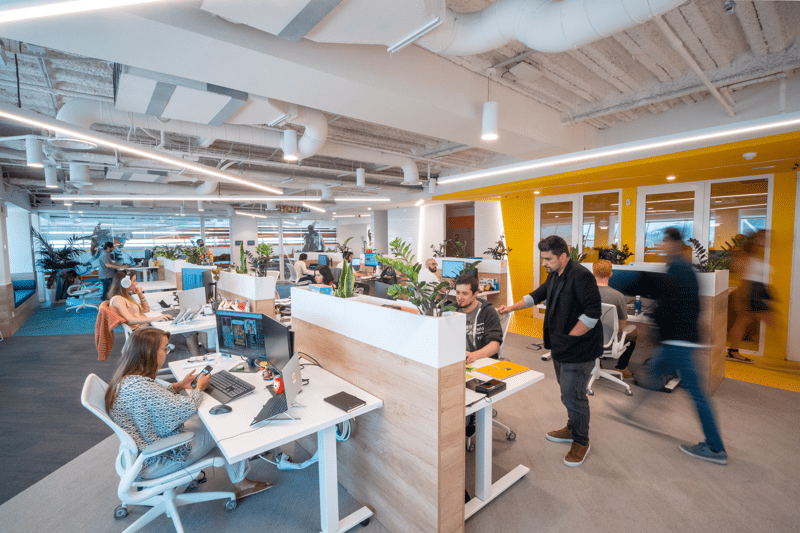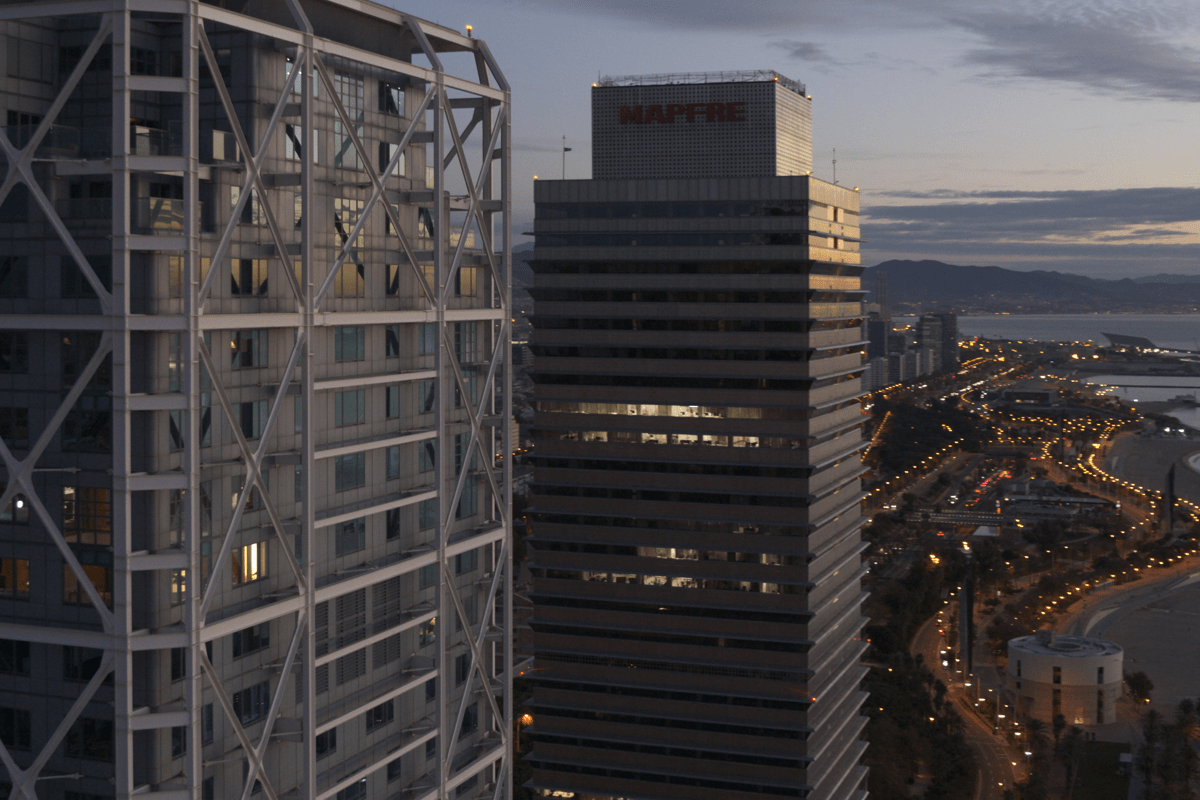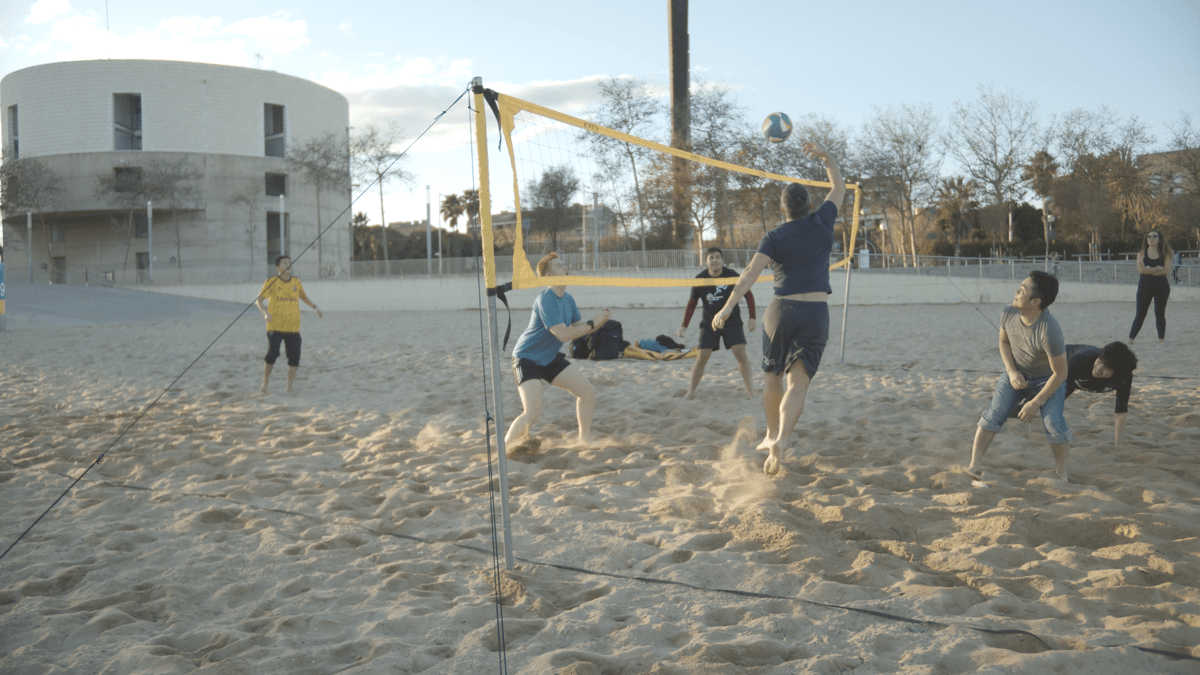 What do we offer you?
Four-Day Workweek 4️⃣

We believe in quality over quantity in everything we do, that's why in March 2022 we have started our 6-month trial of the four-day workweek. All salaries and benefits remain the same, with fridays off.

Unlimited Holidays 🌴

Unlimited Holidays are approved by yourself at Bandai Namco Mobile, giving you total freedom and ownership.

iPhone 📱

To keep connected to friends and family you'll receive your own iPhone and Contract, whilst also having access to the top Mobile games on the market!

Private Health & Dental 👩‍⚕️

Your health is our priority, that's why we offer you best in class HealthCare & Dental to you and your family.

Wellbeing Allowance 🧘‍♂️

Gym or Yoga, Smoothies or Herbal Tea, Wellbeing is Mind, Body and Soul. So, you decide how to spend your allowance.

Travel Allowance 🚎

There are many ways to commute in Barcelona. Metro, Bike or Scooter. Even spend it on upgrading those walking shoes! Spend your allowance as you see fit.

Language Lessons 👩‍🏫

If you are looking to build your language skills, we have our world class tutors on hand to get you speaking Spanish or Japanese in no time!

Meal Allowance 🍜

Our Torre Mapfre office is surrounded by top restaurants where you'll find amazing food. Working from home? You can use it on the usual delivery apps!

Nursery Allowance 👶

The Ticket Guarderia offers significant savings on Nurseys around the city and is considered the most valued benefit for young families with children aged 0 to 3.

Development Allowance 👩‍🎓

We are true believers that there is always more to learn, that's why you will receive a yearly sum to put towards any hard skill or soft skill training to keep improving.

Relocation 🌍

Joining us from outside Barcelona? We offer a world-class relocation package to make the move as smooth as possible for you and your family!

Bonus Plan 📈

Every contributor should be rewarded for the successes of Bandai Namco Mobile, so we have a Bonus Plan that does exactly that. We will tell you more about it during your interview process.